About Us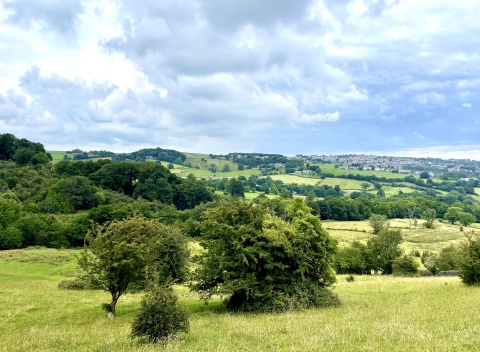 The Mayfield Valley Arts Trust (MVAT) was founded 30 years ago by Tony and 'Scilla Thornton to support music-making in Yorkshire, in particular, the Sheffield Chamber Music Festival.
In its early years, MVAT funded a wide range of music-making and related educational activities, as well as making a small number of capital grants to Yorkshire-based organisations. For the last 20 years, MVAT has focused its support on a small number of organisations with whom it has developed a close and productive relationship.
Objectives
To support those organisations which are committed to helping young artists of recognised potential, by offering them a platform and audience which otherwise they would have difficulty achieving.
To support those organisations which specialise in education through music, including SEND schools.
Applications for funding will only be accepted from organisations which have charitable status and a proven record of good governance and sound management.
MVAT meets once a year in the Autumn. Applications should be received at least three months in advance in order to be reviewed.
The Mayfield Valley Arts Trust is happy to offer advice, expertise, and guidance, to individuals wishing to support the arts in the UK. The trust can also act as a cost-effective custodian for funds that other trusts and individuals wish to direct towards arts organisations that fall within its objectives.